Paperlike HD-FT
Front-light
Touchscreen
Size: 13.3"
Resolution: 2200×1650
DASUNG's latest E-ink Monitor, equipped with Touchscreen and Front-light. The fastest E-ink monitor. - 13.3-size large E-ink screen - Fast as LCD - Displays like real paper - Maximum resolution of 2K - Work with any external device via HDMI - Support PC/ Mac/ iPhone/ iPad - Protect Your Eyes
13.3" Large E-ink Display
Maximum 2K High-Definition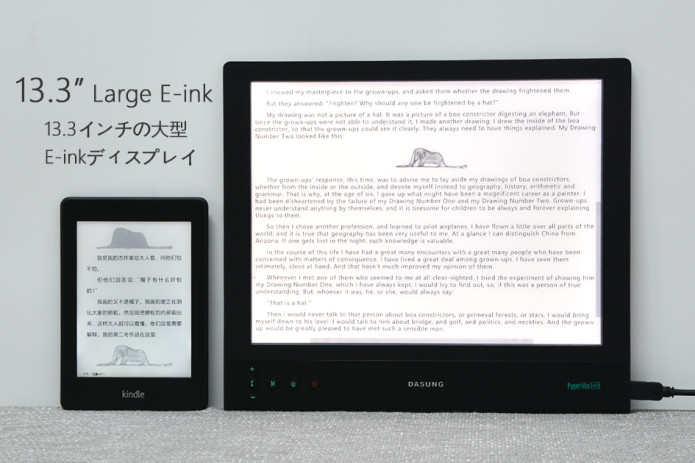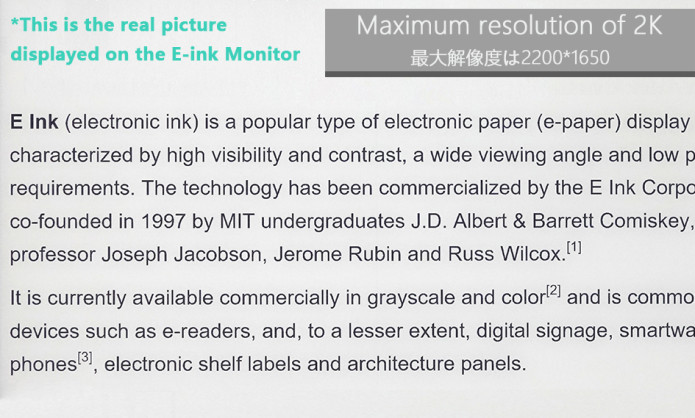 There is no product available in this collection.