Regular price
Sale price
$69.00 USD
Unit price
per
Sale
Sold out
Share
View full details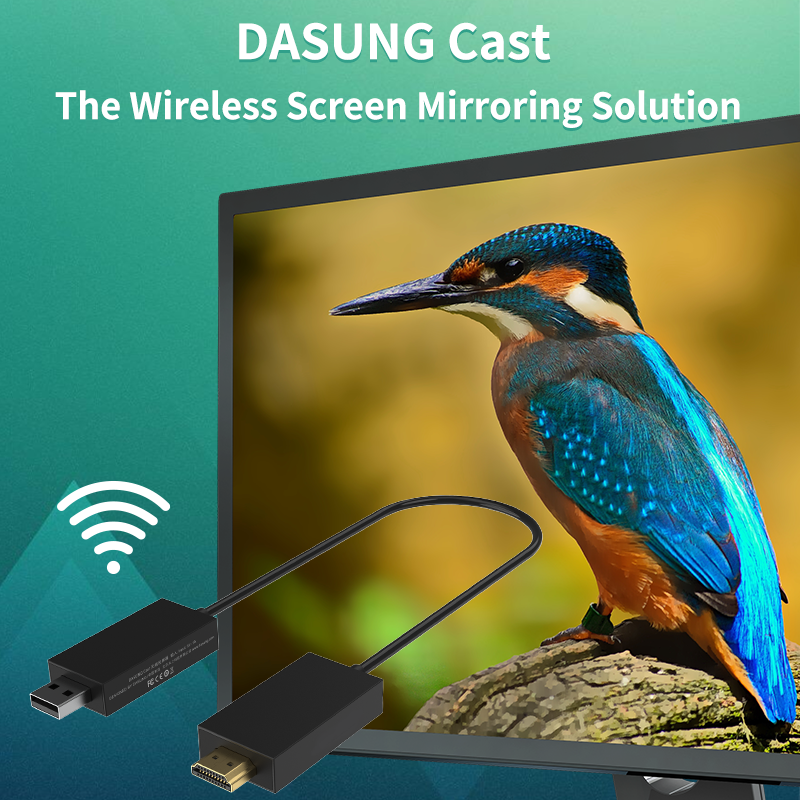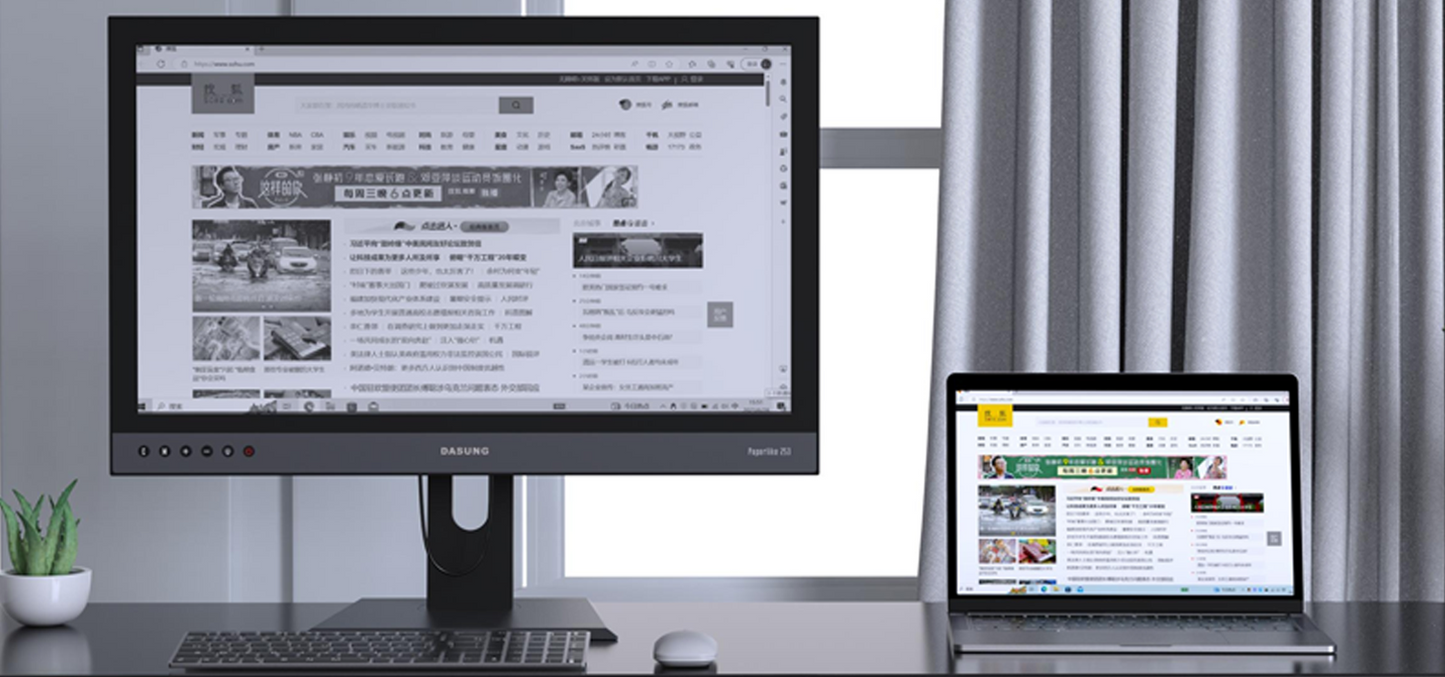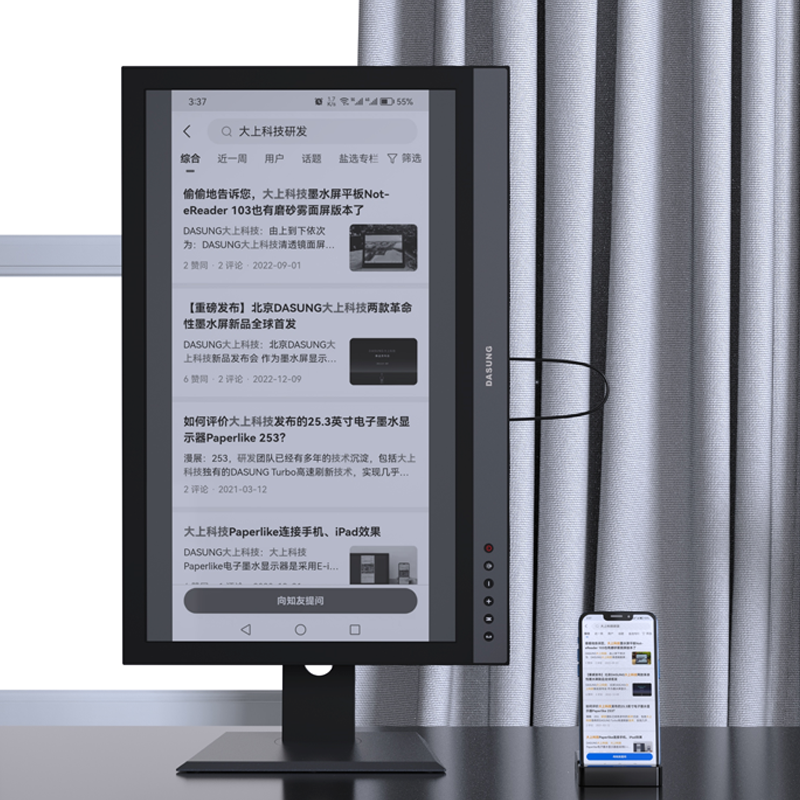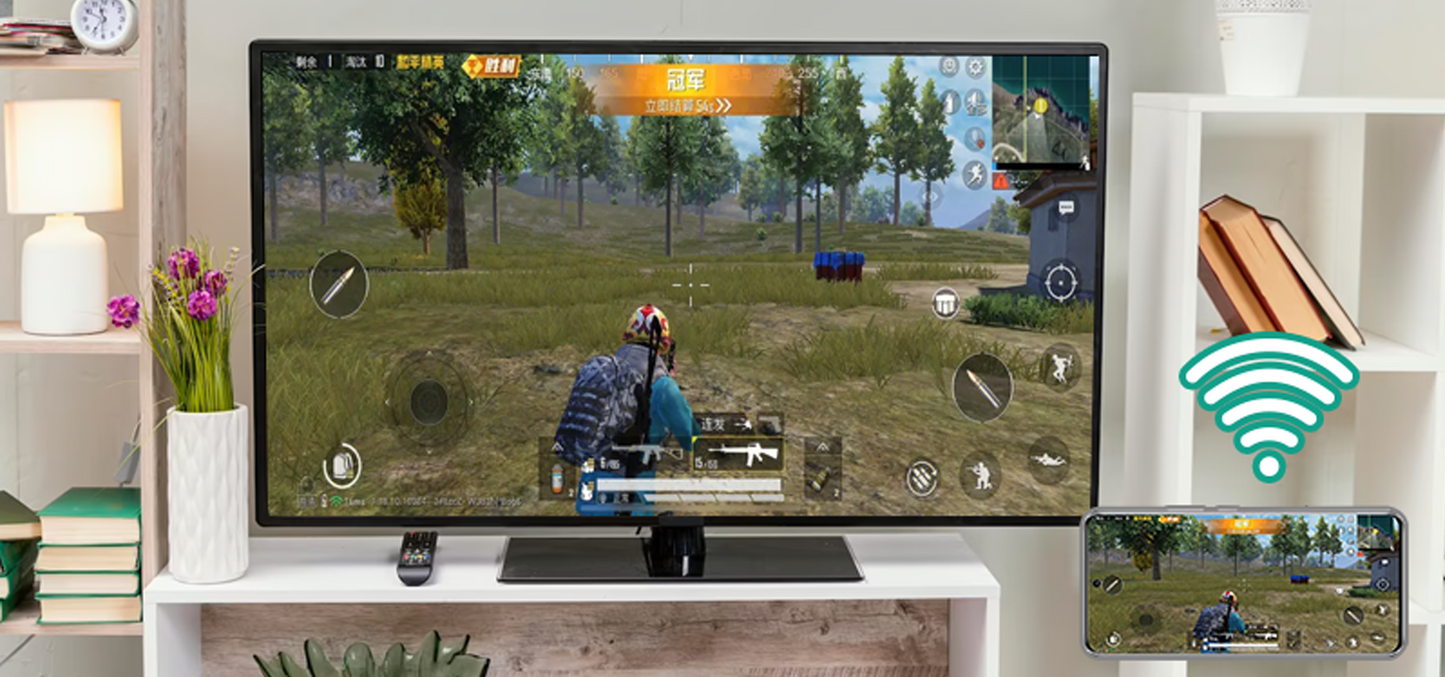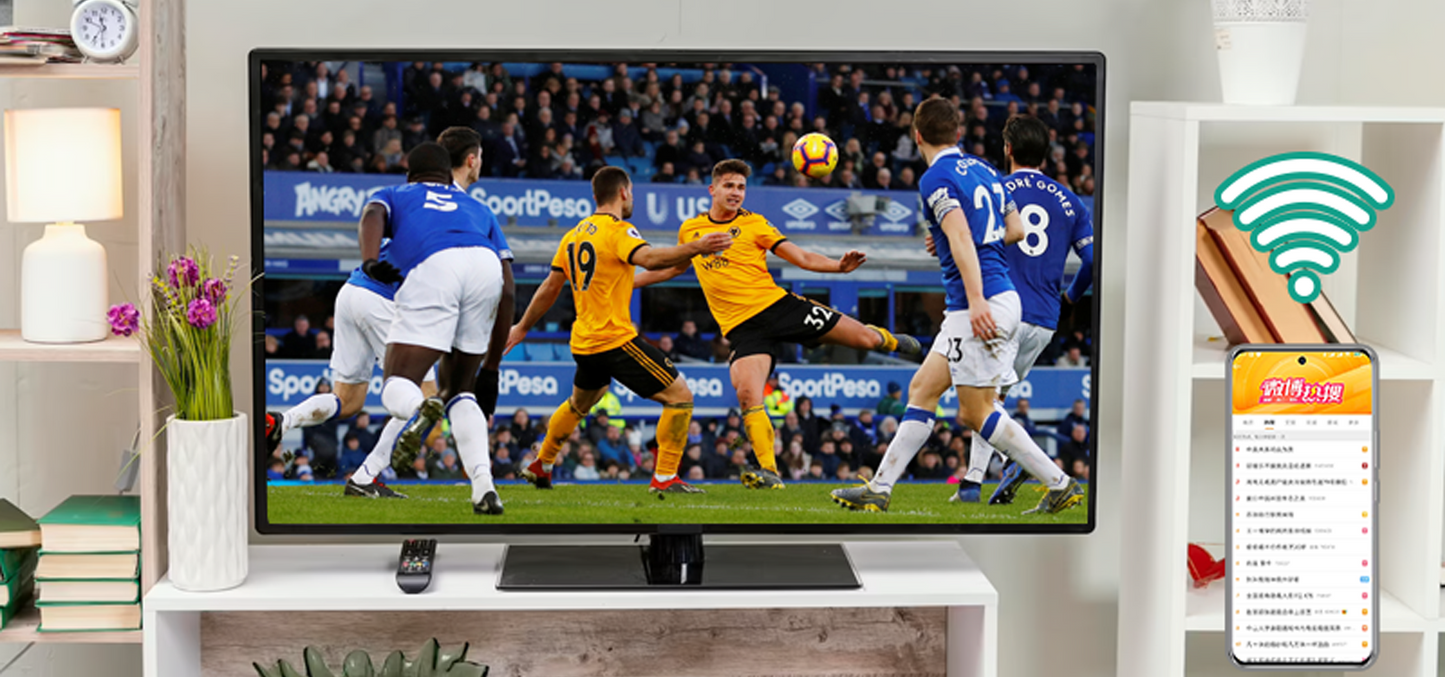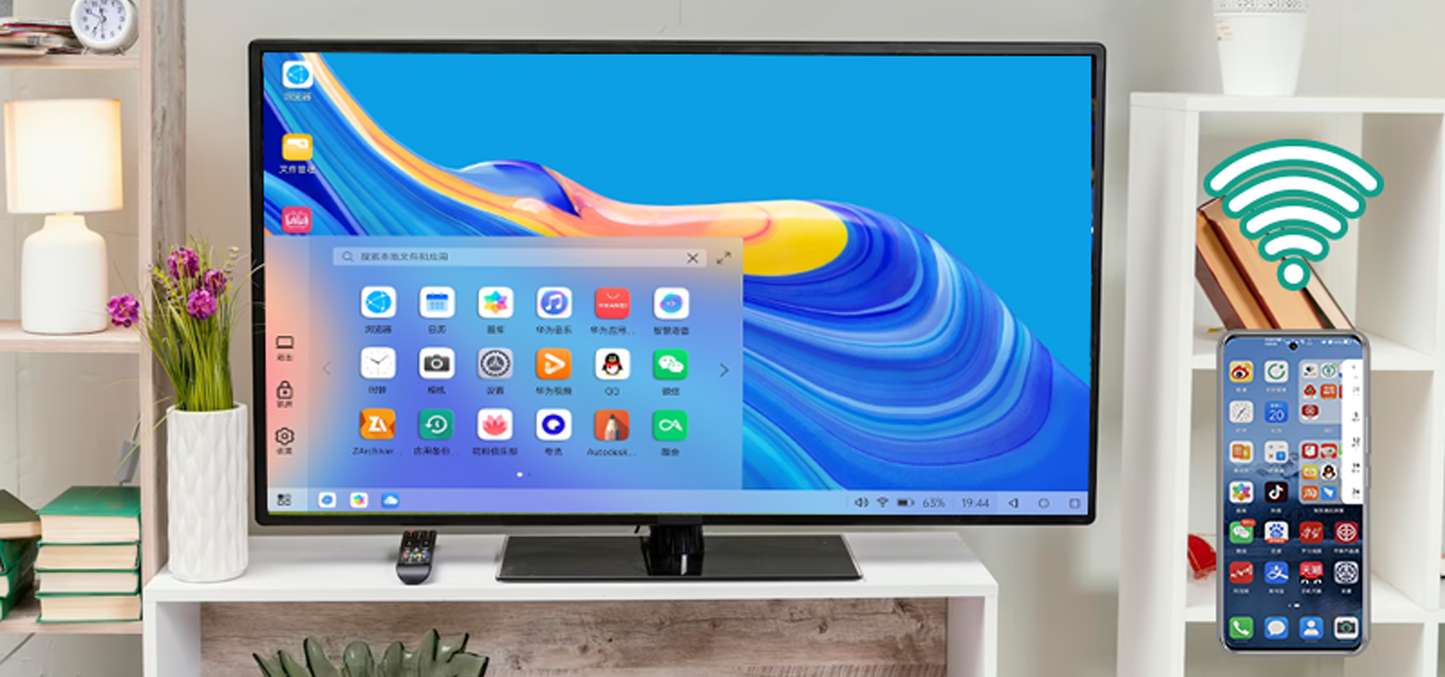 cast
The Wireless Screen Mirroring Solution
Say goodbye to tangled wires and enjoy a clear and immersive viewing experience in stunning 4K resolution
Crystal Clear 4K Ultra HD Resolution
Plug-and-Play Simplicity
High-Performance Chip for Stable & Low-Latency Connection
Versatile Compatibility with Multiple Devices
Dual-Screen Display Simultaneous Mirroring & Extended Desktop
About this item
Wireless Screen Mirroring: The DASUNG Cast provides a seamless wireless screen mirroring solution, eliminating the need for tangled wires and allowing you to enjoy a hassle-free viewing experience.
Stunning 4K Resolution: Experience crystal clear and immersive viewing with 4K Ultra HD resolution, delivering sharp and vibrant visuals for a truly captivating display.
Plug-and-Play Simplicity: The DASUNG Cast offers a user-friendly plug-and-play setup, allowing for easy installation and quick connectivity to your devices without the need for complicated configurations.
Stable & Low-Latency Connection: Equipped with a high-performance chip, the DASUNG Cast ensures a stable and low-latency connection, providing smooth and uninterrupted screen mirroring for an optimal viewing experience.
Versatile Compatibility: Enjoy the convenience of using the DASUNG Cast with multiple devices, as it is compatible with a wide range of devices and operating systems, including smartphones, tablets, laptops, and more.
Dual-Screen Display: With simultaneous mirroring and extended desktop functionality, the DASUNG Cast allows you to mirror your screen onto a larger display while still using your device independently, providing enhanced multitasking capabilities.
Wireless Compatibility with DASUNG E-ink Monitors: The DASUNG Cast is specifically designed to be compatible with the Paperlike 253 Series E-ink Monitors from DASUNG, enabling wireless transmission for a cable-free connection. This feature adds convenience and flexibility to your E-ink monitor usage.
Wide Compatibility: The DASUNG Cast is suitable for use with multiple devices and operating systems, ensuring broad compatibility with various smartphones, tablets, laptops, and desktop computers, regardless of the platform you use.
Delivery Time:
Fedex airline delivery, 5-7 days after shipment.
Warm Tips:
Please note that the product price includes shipping fees but not customs fees. Some countries may impose tariffs on imported goods, so please consult your local customs department for more information. Our shipping partner has extensive experience and can provide fast and secure delivery with lower customs clearance costs.